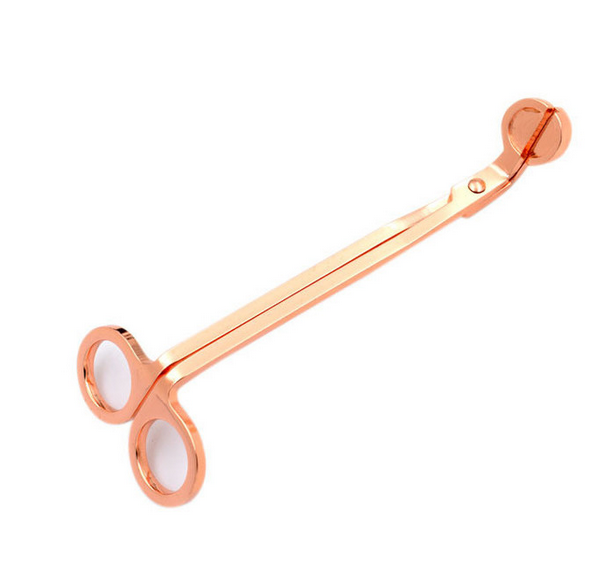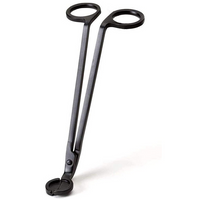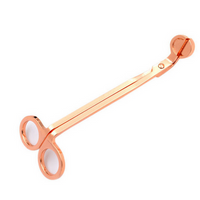 Keep your candles in top condition with a wick trimmer. Available in black and rose gold, this simple tool is easy to use and helps keep your candle burning bright.
 Its sleek design makes it easy to use and it's stainless steel material makes it super easy to clean.

How To Use:
- Use a wick trimmer after every use of a candle. Once the wick cools down after blowing out your wick, trim the wick to 1/4" using your trimmer.
- Wick trimming allows for your candle to last longer. By trimming a wick, you are encouraging a smaller flame, which allows the candle to last for longer periods of time. Additionally, it reduces the presence of black soot.
Wick trimmer
I love this thing! I expected it to be smaller, but it's a great size and very sturdy. No more black streaks on my scissors or my hands!