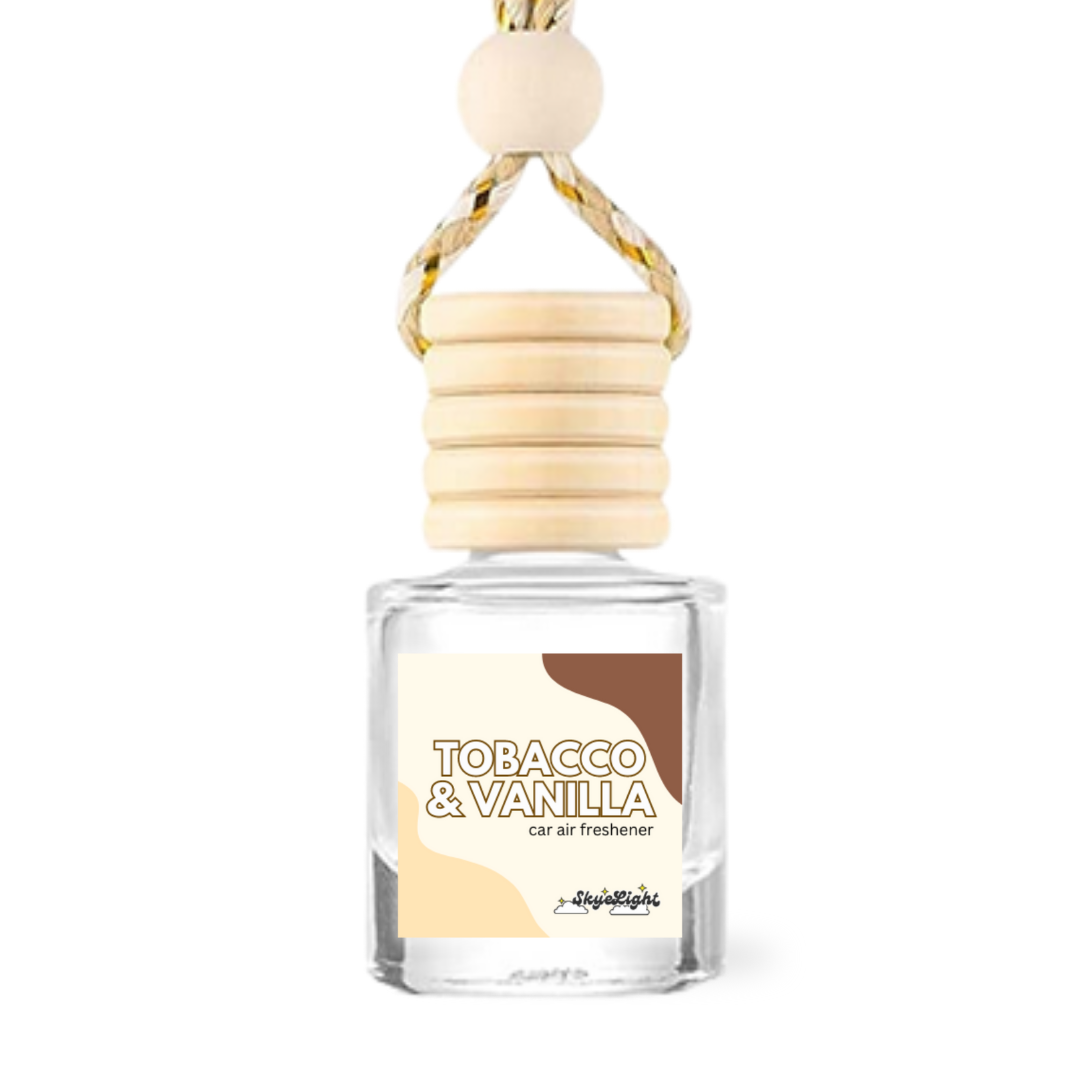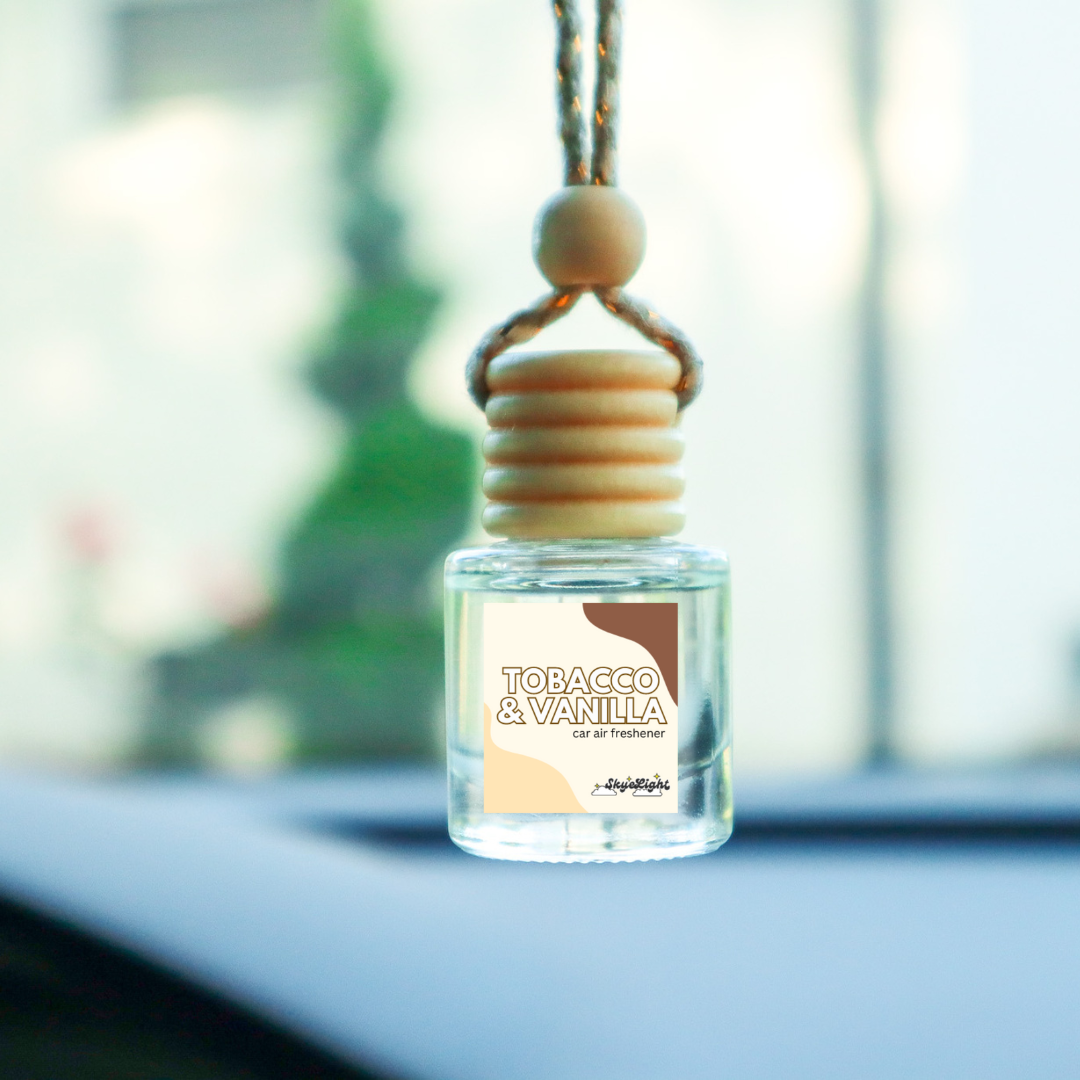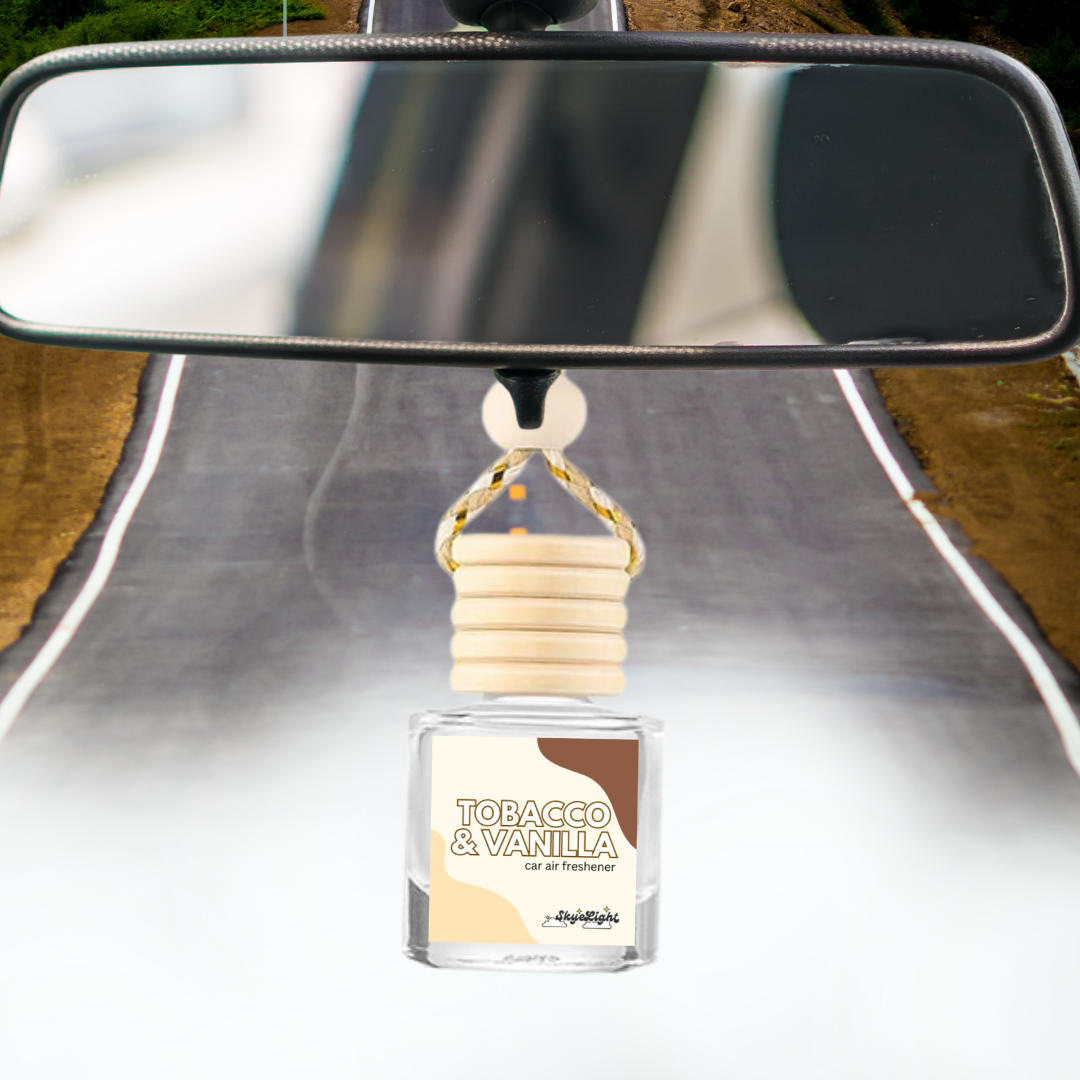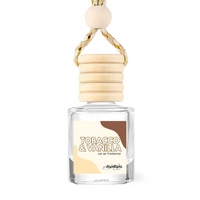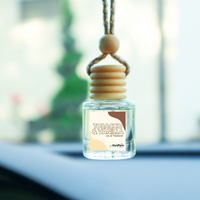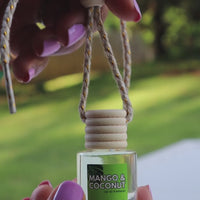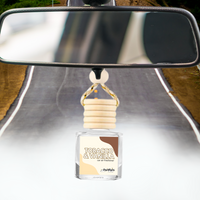 Tobacco & Vanilla Car Air Freshener
Introducing our Tobacco & Vanilla Scented Car Diffuser - the perfect addition to any car lover's collection!
Our car diffuser is the perfect way to keep your car smelling fresh and inviting. The rich scent of tobacco and vanilla is both warm and inviting, creating a cozy atmosphere for your daily commute or long road trips.
Not only is our car diffuser functional, but it is also stylish. Its sleek and compact design allows it to blend seamlessly into any car interior, while its eye-catching appearance adds a touch of sophistication to your dashboard.
Our Tobacco & Vanilla Scented Car Diffuser is made with high-quality materials, ensuring that it is durable and long-lasting. It is also easy to use and comes with instructions on usage. 
This product is perfect for anyone who enjoys the warm and comforting aroma of tobacco and vanilla. It's also great for those who spend a lot of time in their car and want to make their driving experience more enjoyable.
Upgrade your driving experience with our Tobacco & Vanilla Scented Car Diffuser. Order now and transform your car into a cozy oasis on wheels!
The scent is amazing, but thankfully not overpowering like other car air fresheners. Simple and easy to use. Worked right away.