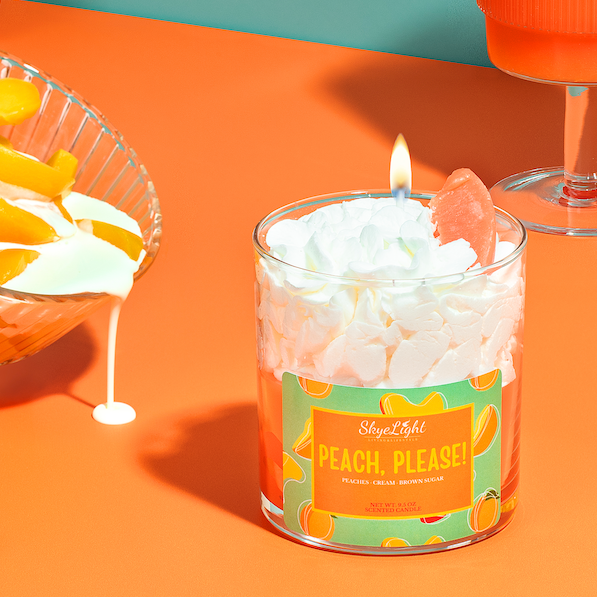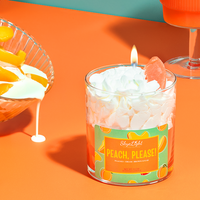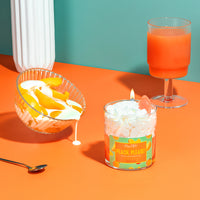 Peach and Brown Sugar Candle- Single Wick
Crisp, juicy ripe peaches, a hint of brown sugar, and soft, creamy undertones. This candle creates a spellbinding aura, an oasis where you can indulge in a sweet escape. This handmade candle is a dream with a wonderful sweet peach fragrance delivered right to your nose!

Note Profile:


Top: Peach, Raspberry, Coconut

Middle: Peach, Plum

Base: Vanilla, Sugar, Mandarin

Love this candle! Beautiful to look at and a lovely fragrance!