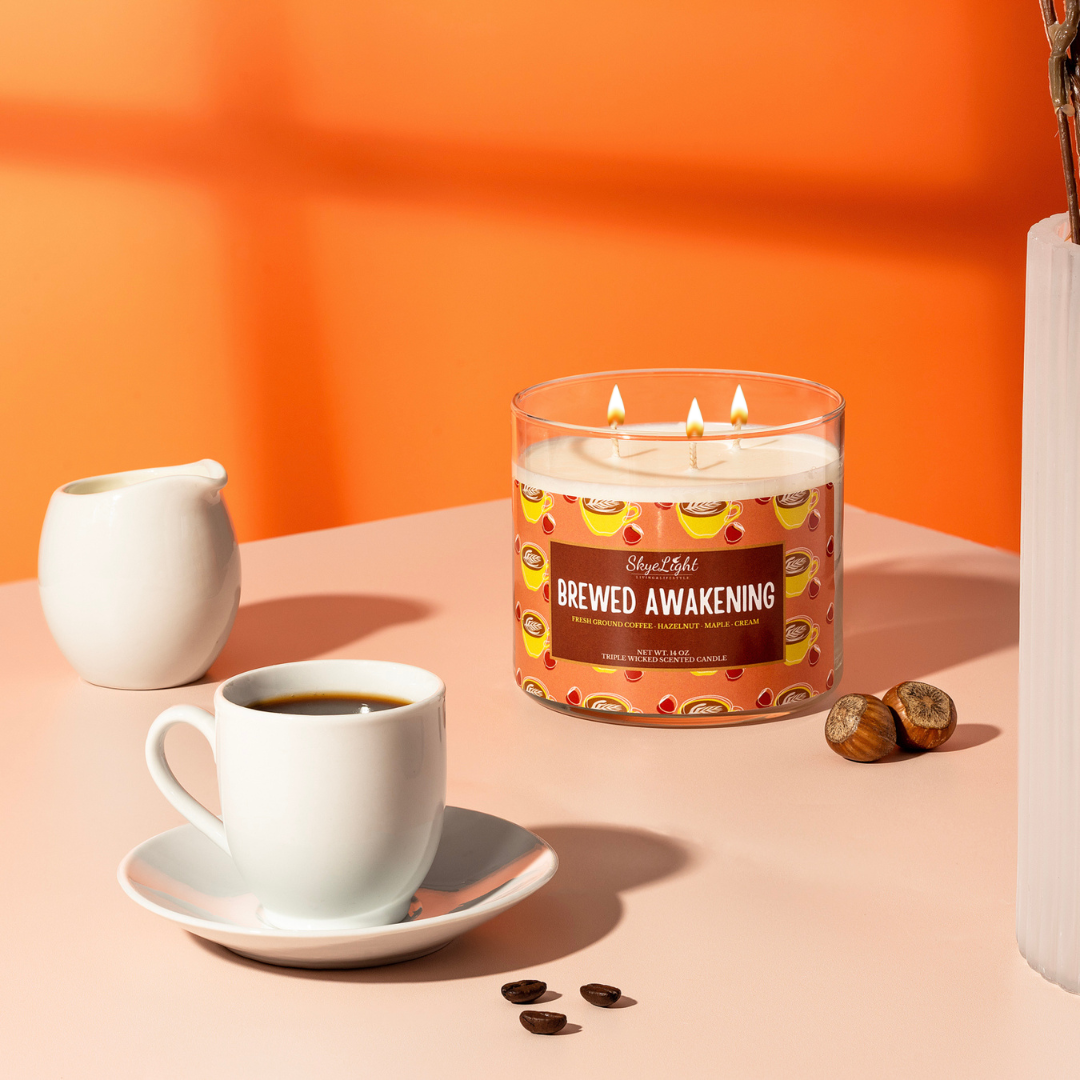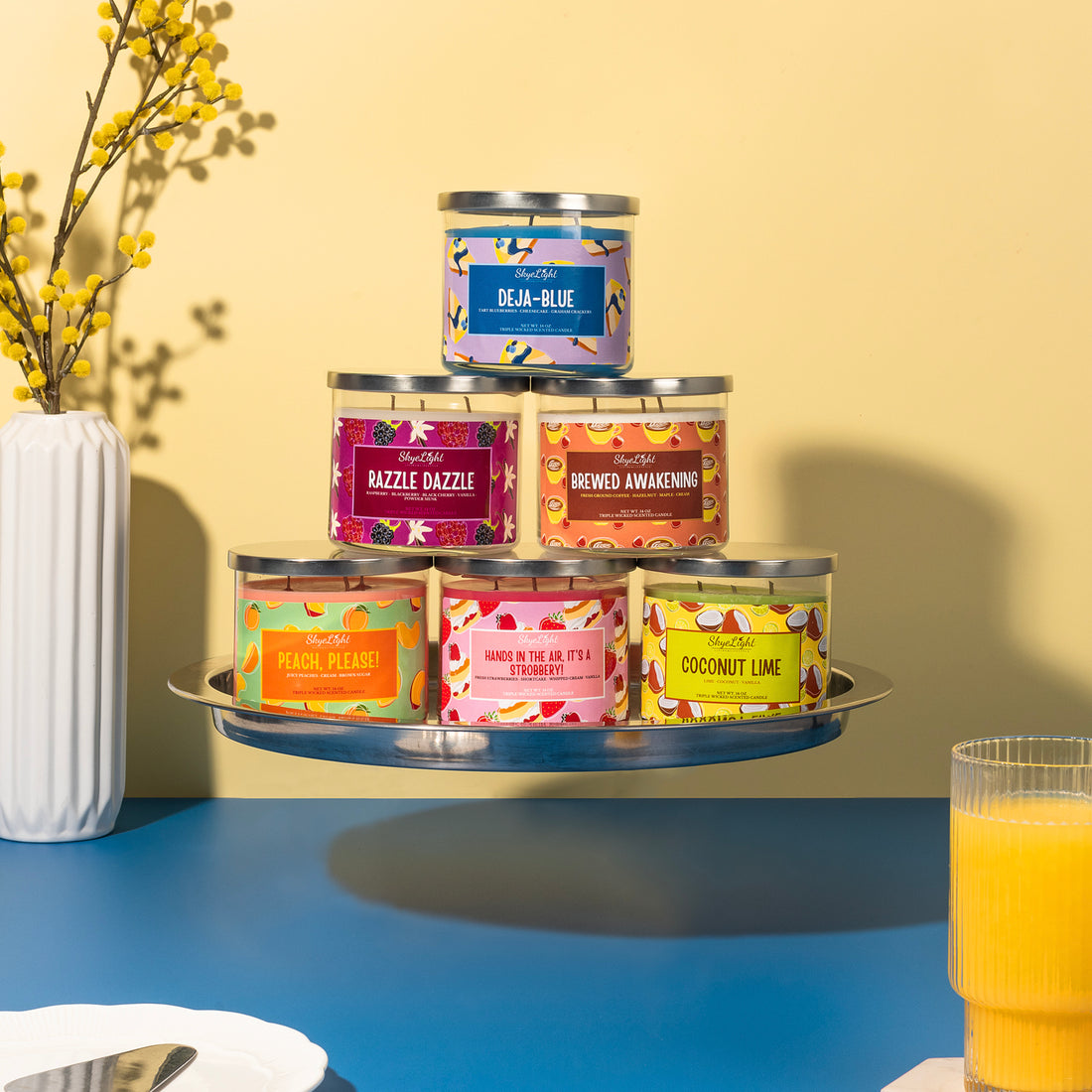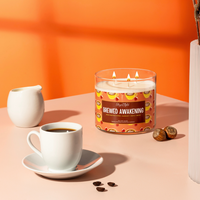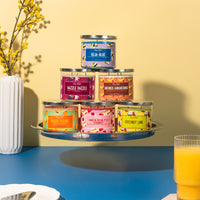 Hazelnut Coffee Candle - Triple Wick
Combine notes of fresh ground coffee, creamy hazelnut, maple, and cream with the masterfully blended Brewed Awakening candle. This delightful blend of fragrances is created with coffee lovers in mind, inspired by the rich aromas of coffee in a Café.
More than just a candle, Brewed Awakening is an experience. Enjoy this delicious fragrance while sipping your favorite hot drink at home or work.  
Fragrance Notes To Remember:
Fresh ground coffee, hazelnut, maple, and cream