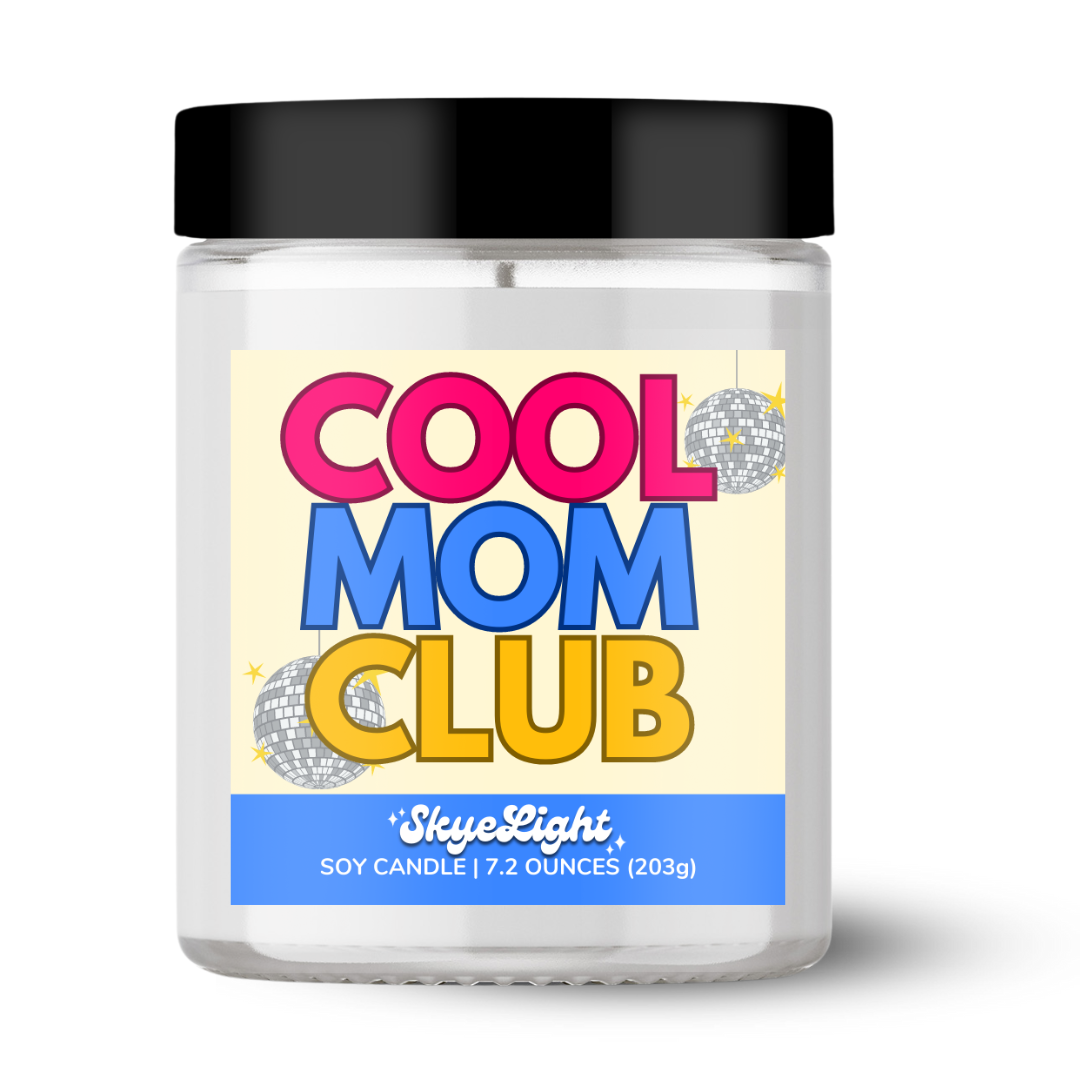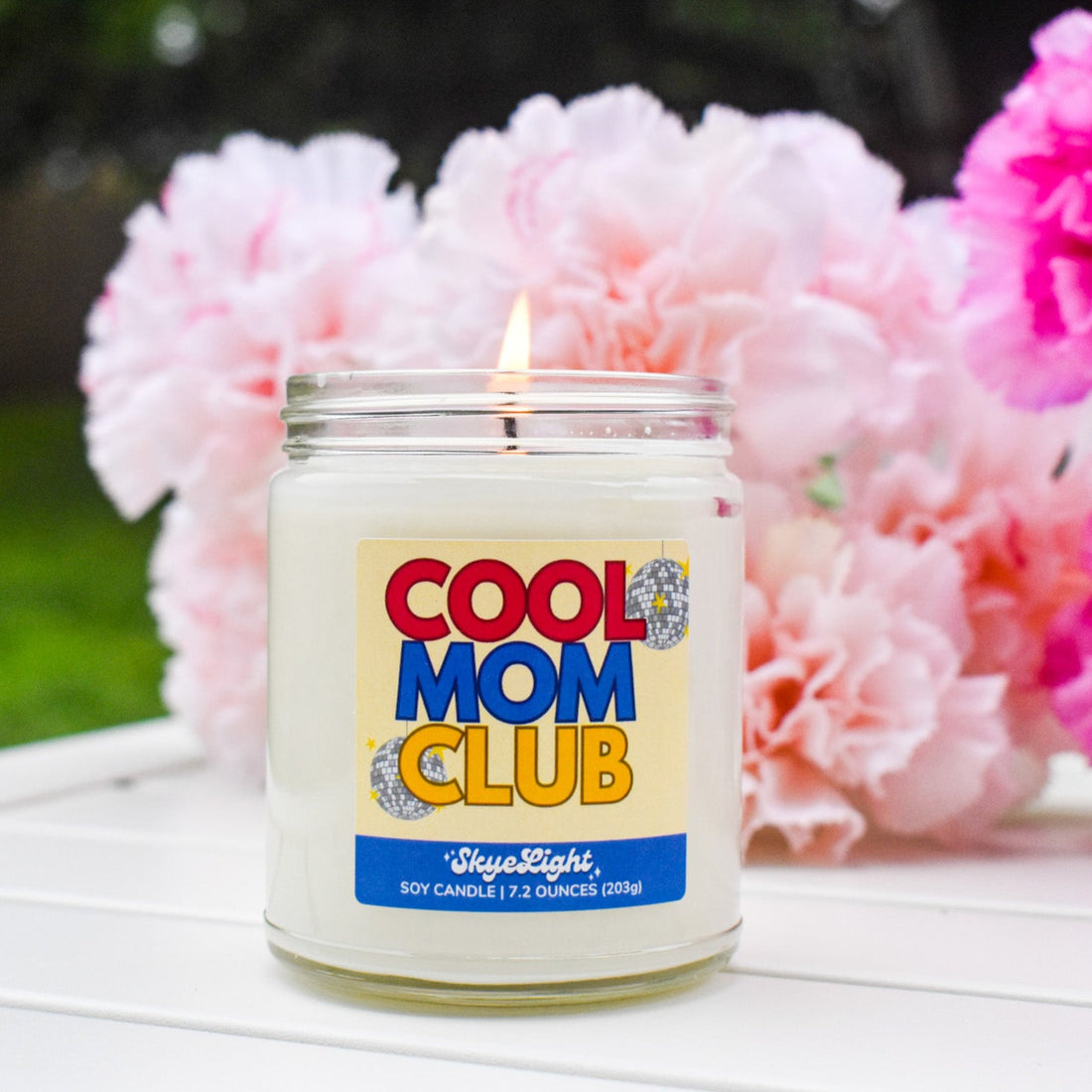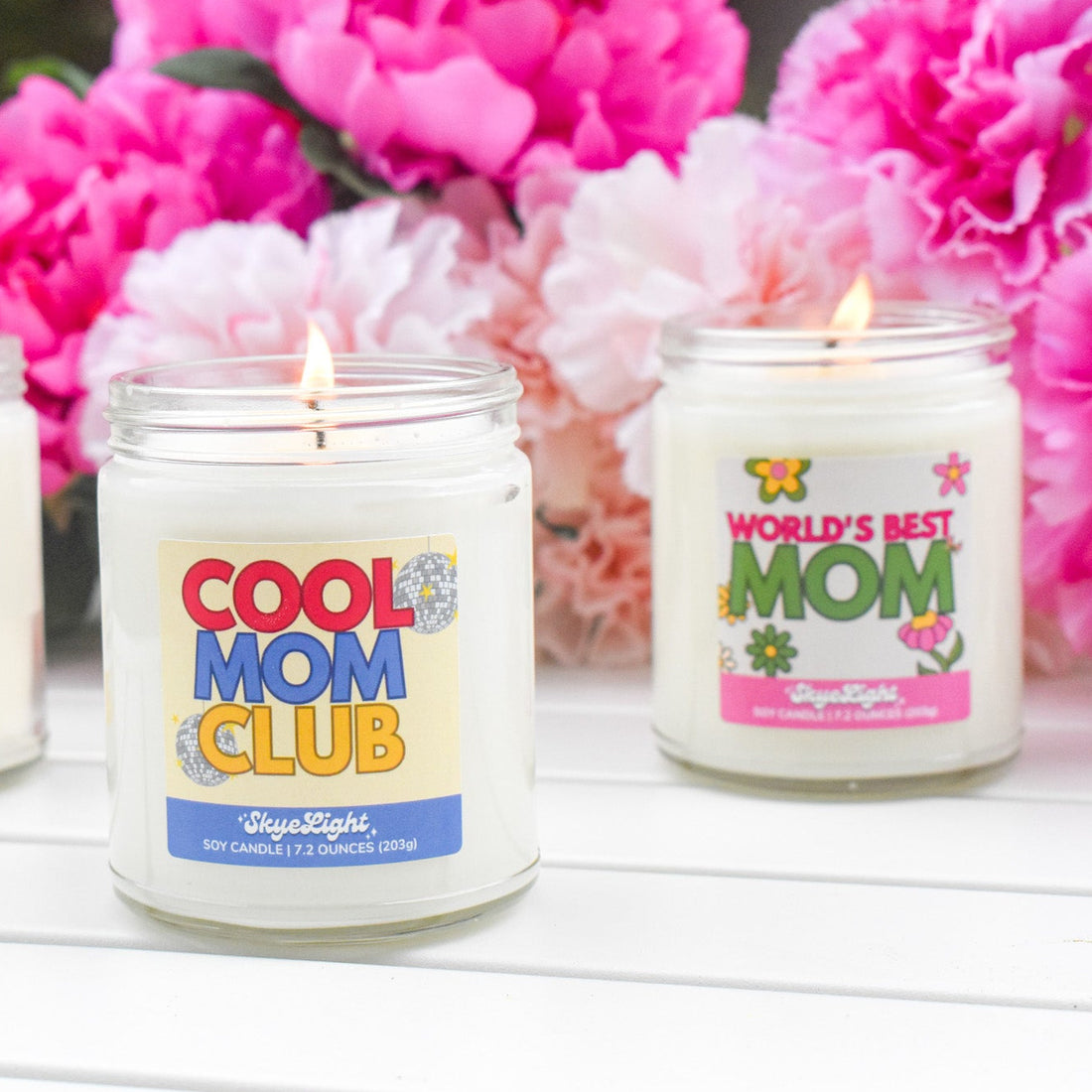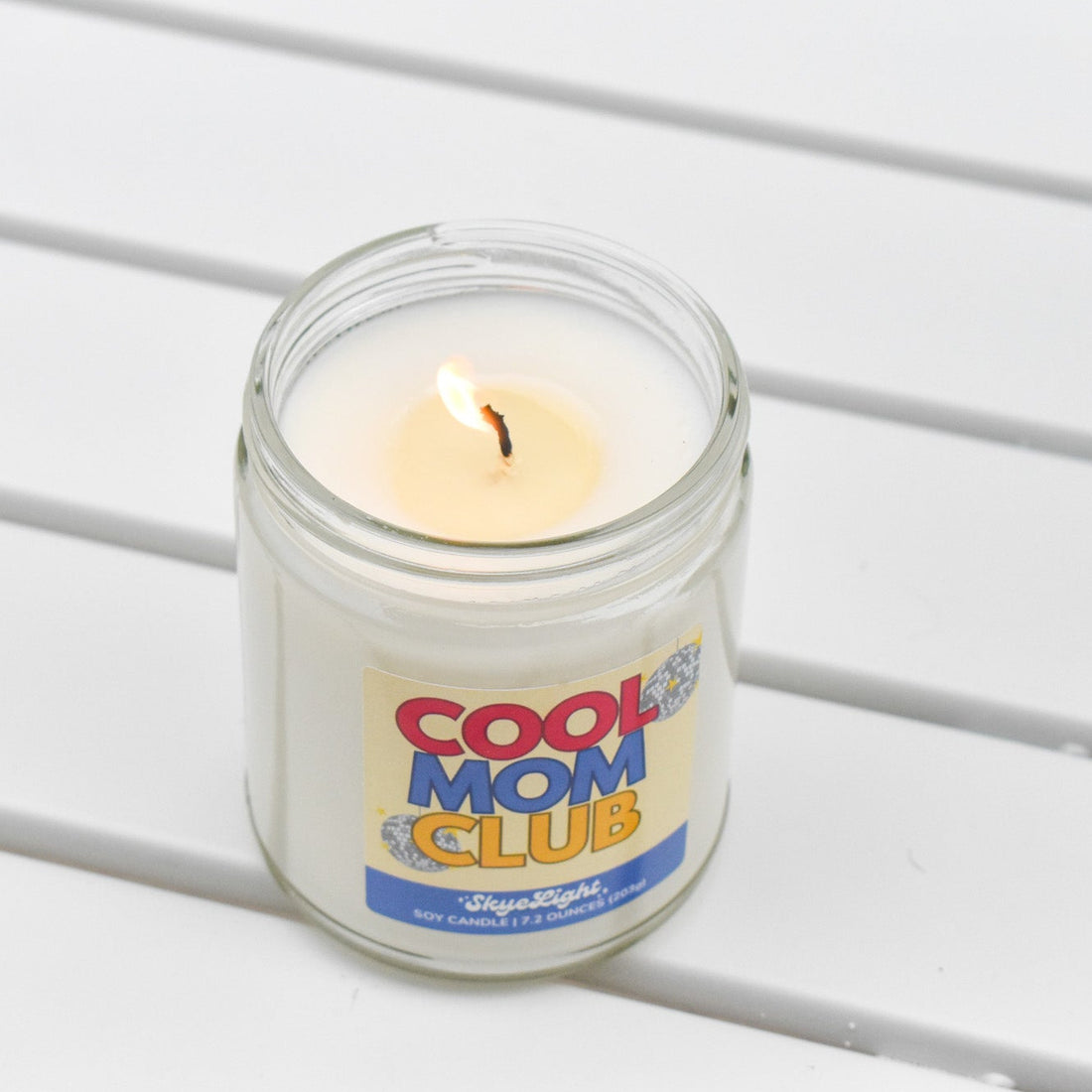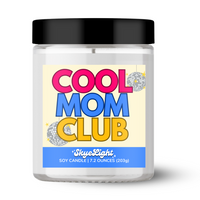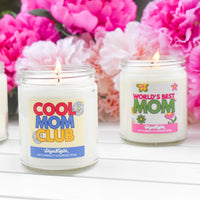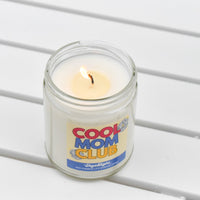 The SkyeLight Cool Mom Club candle is the perfect gift for Mom! This the perfect gift for special events like birthdays, mothers day, and more!

Choose from a variety of fragrance to create the perfect candle!
Size: 7.2 Ounces
No Parabens, No Phthalates, No Paraffin- Made with 100% Soy Wax.