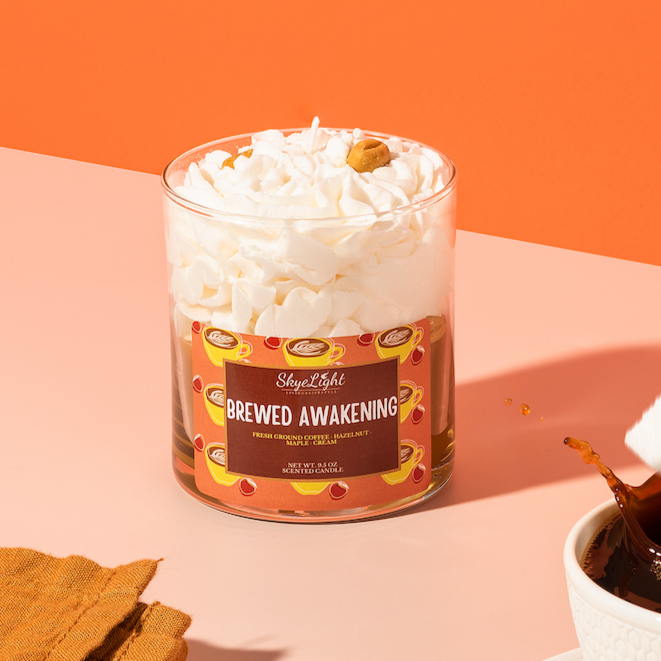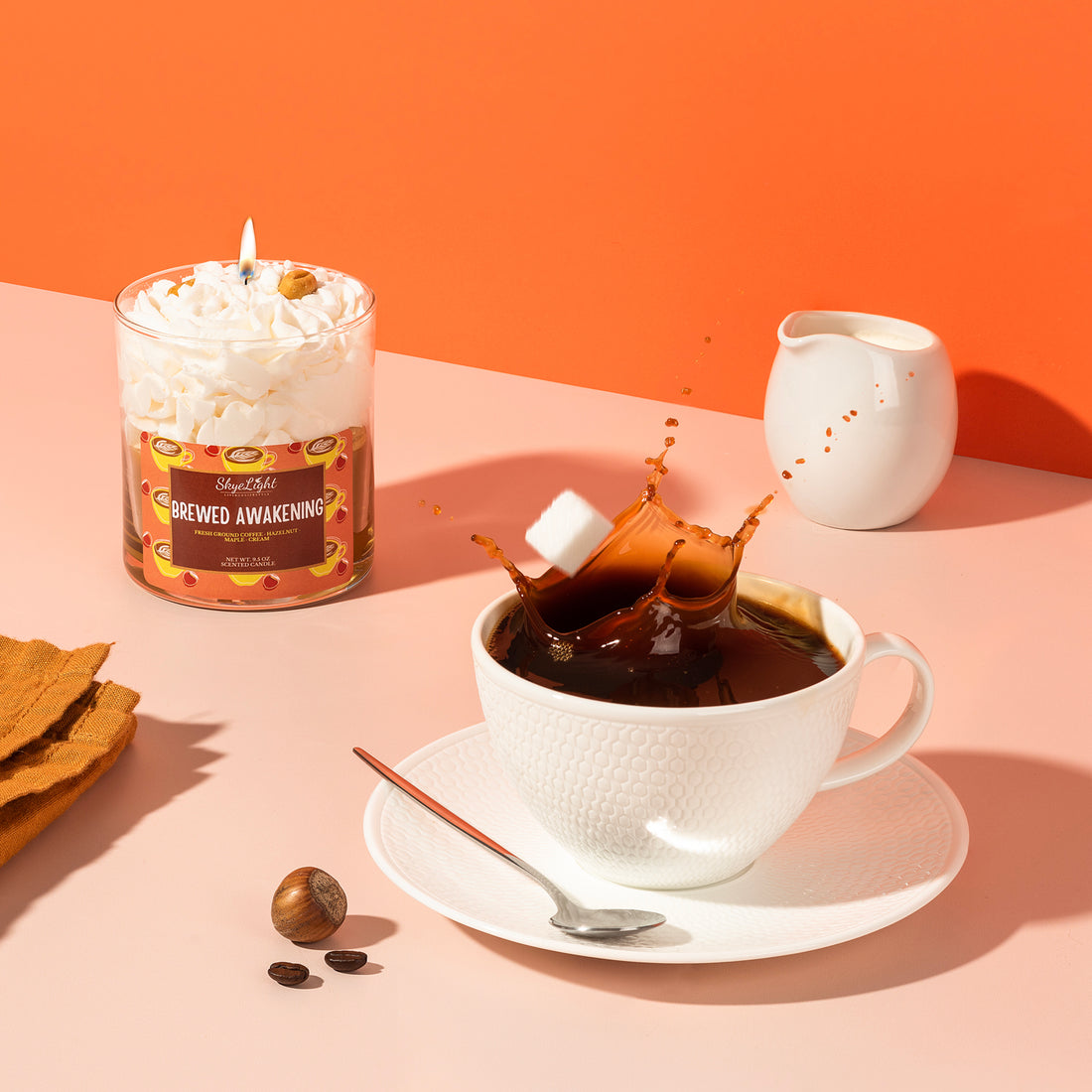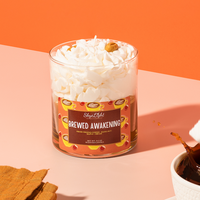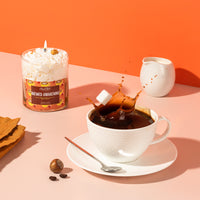 Hazelnut Coffee Candle - Single Wick
Combine notes of fresh ground coffee, creamy hazelnut, maple, and cream with the masterfully blended Brewed Awakening candle. This delightful blend of fragrances is created with coffee lovers in mind, inspired by the rich aromas of coffee in a Café.
More than just a candle, Brewed Awakening is an experience. Enjoy this delicious fragrance while sipping your favorite hot drink at home or work.  
Fragrance Notes To Remember:
Fresh ground coffee, hazelnut, maple, and cream
Love the smell of this candle!!!
Unfortunately my first candle arrived shattered but it was because of UPS throwing it around. Thankfully I emailed and got an replacement immediately. I absolutely love the candle and it makes my kitchen smell amazing
Authentic
Smells just like hazelnut coffee! Most candles have an artificial or overpowering smell to me and this smells just like the real thing. It's so beautiful I don't want to burn it- a real work of art.
Coffee Heaven
I love love love this candle. First saw it on Sloan and I knew I had to have it! So yum! So fragrant. Your place will smell like a cozy coffee house.
Coffee
The smell is amazing. My friend loved it.